I feel like my whole life since coming out has just been one long journey to find the perfect pair of panties for my girl cock and lady balls.
But finally, we have a fucking contender!
In fact, I'm just going to outright say it now: these are hands down the best pair of panties to have ever graced my genitals. And I do not say this lightly. Wearing these not only feels unbelievably comfortable, but they are also affirming as fuck. They make me feel the sexiest I've ever felt wearing lingerie before, and that's really cool because I had given up on ever feeling confident and attractive in anything lacy.
Well, there's whole new fucking world now!
My good friend Toto picked them out for me with help from their partner, who has lots of experience ordering panties designed for people with a penis online, as a gift for my birthday this year; and I'm so fucking thankful that they did! Best part is that there's still a few packages (heh) on the way in the mail with more for me to try, which means more great shots like this!
My partners have really been appreciating them as well… if you know what I mean!
I've also taken a few AMAZING ass shots in these, and believe me when I say that they REALLY make my booty look banging, but you'll have to head on over to my Patreon and check out the More Mx Nillin Tier for those.
Pledging just $5 a month gives you immediate access to these lewds and much more!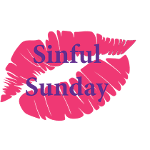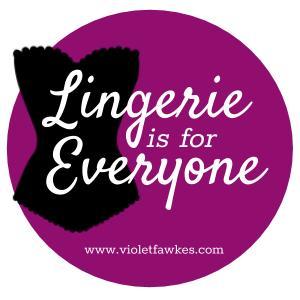 Like this post?