It all started on our road trip earlier this month, when I got a little queer road head and jerked my girl cock next to my kitten along a quiet stretch of highway through Saskatchewan. During our most recent road trip this past week we excitedly continued our new tradition of highway masturbation and cum eating, only this time we did it both  on our away and return trips! Honestly, this exchange of voyeurism and exhibitionism between my kitten and I, with them driving  through god-fearing country with me cumming all over myself, is fast becoming one of my favorite ways for us to play.
It's definitely equal parts an act of defiance as it is sexual, for me. This province is intensely conservative, religious, queerphobic, racist, and overall operates on extremely colonialist ideals. I mean, it's not as bad as Alberta but it's still rough for us queers out here. The fact that I even exist out here, and that I'm having sexually fulfilling relationships with my queer and trans partners, is kind of a fucking miracle.
When my kitten and I set out onto the roads, both of us looking as visibly queer and non-binary as we do, it can be a weird experience for us turning heads in all the small Sask towns we pass through. Each time that I cum in that car with kitten it's a triumphant fuck you to all the bigotry, intolerance, sex and body shaming we're both pretty constantly subjected to. It's us saying that in the face of all this systemic and cultural querrphobia and transphobia we face in all aspects of our life, we won't be denied our bodily autonomy and sexual agency.
Besides, you don't think that the heterosexuals are out there fucking around too? Don't think there are straight girls blowing their boyfriend while he drives? Couples pulling onto grid roads fora a quick fuck in the backseat? Farmer dudes jerking off in their combines or potash workers wanking in their truck on the way home? Cause there definitely fucking are.
The fact that I'm hiking up my dress, pulling down my cute boxer briefs to do some highway masturbation before hand feeding my cum to my kitten as we pass by rural churches, makeshift crosses, and more religious, conservative iconography that litters the terrain, ain't any different.
And it just gets me off so, so fucking hard.
Can I get an, amen!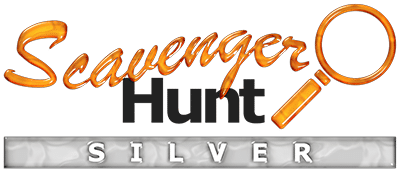 Like this lewd, queer content?