The results for Kinkly's Top 100 Sex Blogging Superheroes of 2016 are in! How'd Mx Nillin do? Oh, I only picked up 6th place in the Top New Blogs of 2016 category, and came in at number 35 overall for my first year. In other words: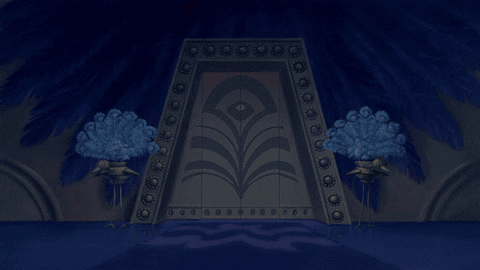 A HUGE congratulations to absolutely everybody who made 2016's list; and a HUGE congrats to everybody who didn't make the list too because you're all still doing amazing, empowering, and important work! I'm looking forward to reading more from you all and perhaps even getting to work with some of you collaboratively. On that note: if you're a sex blogger, worker, educator, etc. interested in working together on some sort of collaborative/co-author piece, please toss me an email at [email protected].
And thank you to everybody who has been visiting, reading, following, and sharing the blog since I started it up earlier this year. It has been pretty awesome talking kinks, masturbation, porn, exhibitionism, group sex, and more, with you all. Be sure to keep checking back as I have a lot more content coming over the next few months!