If you've been following the blog for a while, you'll likely notice that not only does it suddenly look completely different…. but it's also at a new URL and many past posts are gone. Yesterday, while working at www.mxnillin.wordpress.com, I posted a brand new article and was getting ahead on another when I found myself receiving an error message that said I didn't have any posting or admin permission. Clicking back on my dashboard, there it was… the message in red.
WordPress had suspended me, permanently, for breach of their Terms of Service. More specifically, their Mature Content Policy and their User Guidelines that states the blogging platform does NOT allow posts with:
"visual depictions of sexually explicit acts (such as, but not limited to, images, videos, and drawings) that can be considered pornographic"
"links or ads to adult-oriented affiliate networks, such as pornography site signups"
"links, text, or images promoting or advertising escort or erotic services"
Opps. My bad. You know how most of us have this tendency to not read those really long, boring, "terms of use" things, written in all kinds of legal jargon, while signing up to stuff? Well, I clearly didn't read it here either as I had assumed that WordPress allowed you to blog about pretty much anything, so long as it was legal. Turns out that's not the case. Being new to the whole sex blogging thing, I hadn't yet learned, or even thought of, the lessons that other sex bloggers had already learned before me regarding how sexphobic most "free blogging" platforms are. It's not just WordPress, it's most of them.
Now I know. Shame on me for not reading the Terms of Use (made sure to read them really closely for this new hosting service), and shame on WordPress for their shitty, sexphobic, anti-porn, and anti-sex work policies.
Now www.mxnillin.wordpress.com is gone… forever.
I've already run the gamut of emotions. At first I panicked.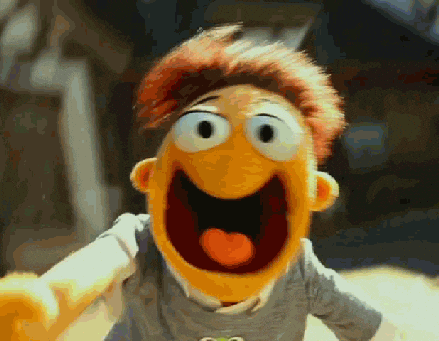 Then I was furious.

Then I was devastated.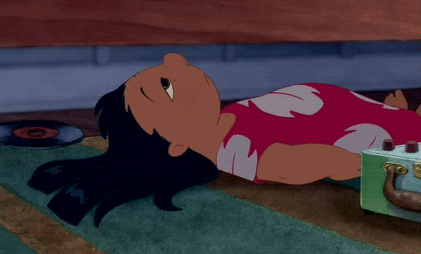 Now, I'm mostly over it and ready to start over because, well, I refuse to let this ruin all the good that the blog was doing for others and for myself.
Moving on now!
Starting next week on November 28, 2016, there will be updates EVERY Monday and Thursday at www.mxnillin.com. Monday posts will be brand new content, never before published, while Thursdays will be re-posts from the previous WordPress blog that I managed to salvage! So if you loved the Ethical Exhibitionism posts, or the masturbation month articles, or the queer sex advice pieces please rest assured that they WILL be back, uploaded fresh, right here at my new blogging home.
If you head over to the blog section of this new site you'll also find a few of the old articles in tact, already posted under their original publication dates. Among these are the Monthly Refaps, the recent Trans Day of Remembrance call to action piece, last month's National Coming Out Day post, and a couple of posts on my current favorite sex comics.
But, this is still more or less me starting all over again. Thank you for all of the support and encouragement that so many of you have already given over the past 9-months. I hope that you'll join me in this new venture. If you're new to my blogging, then welcome! I hope you enjoy the content here, find what you need, and learn a lot about sexual pleasure, wellness, and positivity.
Mx Nillin