Every single winter season, like fucking clockwork, from late November until the end of December, I struggle with the same damn thing: dry skin on my fucking penis. Most times for me it's luckily just your standard flaky, red, mildly irritated situation that requires me to be gentle on the whole sex and masturbation front for a couple of days.
Occasionally though, especially after a shower or bath (we have really hard water here in Saskatoon at times), it can actually crack a bit which, as you might imagine, can lead to the odd sore if I'm not making sure to take care of myself. Of course, I'm my own worst enemy and with the cocktail of depression and executive function difficulties at the best of times, I don't always adhere to my own advice regarding self-care. How that usually looks is me masturbating way more than I should be, or having lots of sex, when really I should be chilling the fuck out for a little bit.
On top of all that, with me being circumcised it really shouldn't come as a major surprise to me considering that the glans of my girldick is literally constantly exposed. So, yeah. Dry skin is gonna happen every now and then.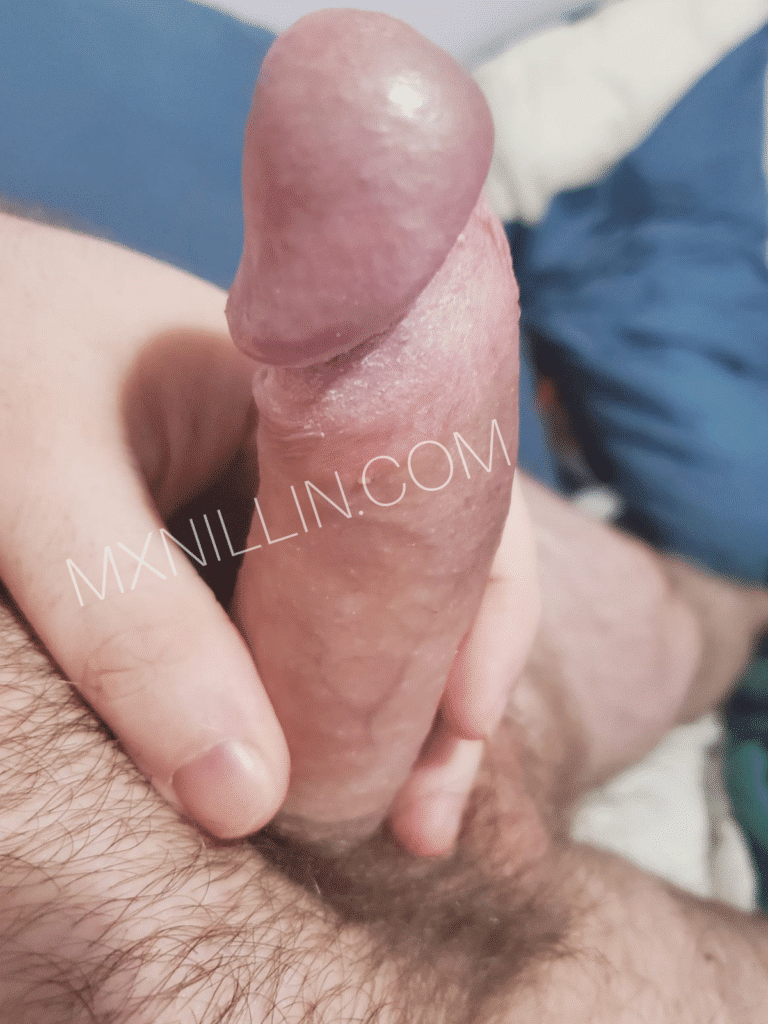 For the longest time I felt really crappy and embarrassed about it, but turns out it's SUPER common! Yay? I dunno, but yeah, if a search result brought you here and you're feeling insecure don't be! You're not alone and there are definitely things you can do to minimize the situation.
NOTE: I am NOT, nor have I ever bee, a mental health professional. If you have any major concerns about your genitals PLEASE contact your doctor.
That being said, here are a few quick tips that help me out during dry penis skin season:
Don't take too many long showers or baths & check your soaps. If you're like me then having a decent shower or bath is good self-care. Sadly, also if you're like me, hard water and cheap body wash is no good for your bod.. Keep your bathing quick and take a look at what, if anything, in your hygiene products may be adding to your dry skin
Chill out a little on the sex and masturbation. Look, I love sex too. Super dig orgasms a lot, actually. I also happen to have 3 partners and get to hook-up with them a lot. But it I want to be able to actually let my girldick heal and enjoy sex and masturbation during that dry skin season than I need to slow it down a little.
If you're gonna jerk off, use lube! No seriously, get yourself a nice water based lube and keep that penis well oiled.
Avoid tight pants and underwear. Dunno about you but if I'm having dry skin on my girldick then wearing too tight of pants is just gonna cause me more chaffing and rubbing in bad ways. Wearing slightly baggier pants and underwear always helps me avoid further discomfort.
And I mean, moisturizers will likely help too but I don't know enough about brands and the science of it to confidently give any recommendations there. All bodies are different and some things that help one person might not help another, so, talk to your doc about ointments or creams that may help!