That's it, really. That's the post. Just some pics of me sucking some real great dick, taken by my partner Fenric as xe watched me.
This was actually part of the same weekend I hung out naked eating chicken nuggets with friends, got spanked with a King James bible, and later came on the steering wheel of my car during a road trip home.
Look, I fucking know what I'm about, okay!?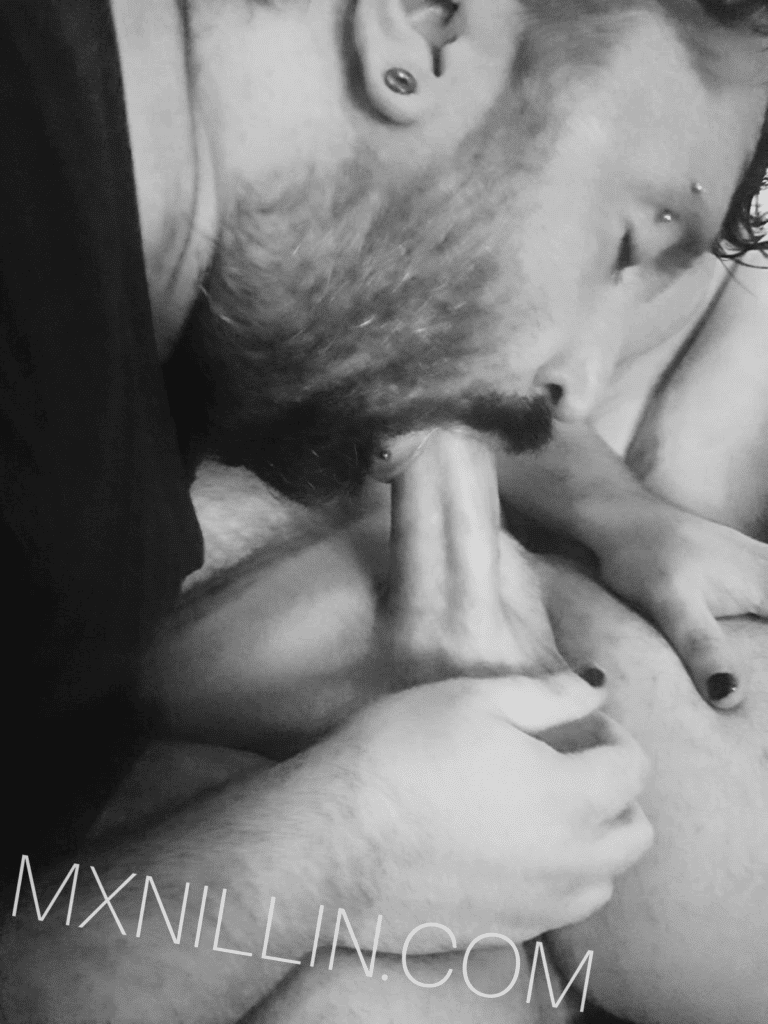 Click the lips below to see more lewds and nudes from sex bloggers around the world!
Like this lewd queer content?